Vids: Sonnet Cottage – Little Did I Know
Genre
:
Acoustic
Artist
:
Sonnet Cottage
Director
:
Working Brilliantly
The Low Down...
If you never took environmental safety seriously, this one video will get you on the right path. Check it out!
Posted August 1, 2012 by
The Chemist
This is a great video. The creative genius of acoustic group Sonnet Cottage is displayed on their video for their latest single Little Did I Know. The video weaves brilliant poetry and flowing instrumentation with compelling animation to spread the word about being conscious about the environment. These moving images flash before your eyes reminding us all to take care of Mother Earth, so that she will continue to take care of us. Directed by the folks at Working Brilliantly.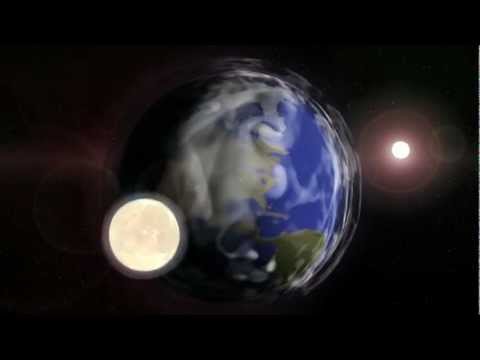 Get more Sonnet Cottage goodness at http://www.sonnetcottage.com/
Support Independent Artists. Show your support by purchasing their albums, viewing their videos and going to their shows. In return, they will continue to make exceptional music for you to enjoy!
Log in and leave us your thoughts.