Vids: Ramo feat. Barr – Butterfly
Genre
:
Rap
Artist
:
Ramo
Director
:
Anthony Scott DePerto
What We Liked
Simplistic yet effective
The Low Down...
Get the day started off right by watching this cool new video!
Posted September 18, 2012 by
Los 1LLA
I
just checked out New Jersey rapper Ramo's latest video for his single "Butterfly" and was fully entertained by the song's simplicity and the smoothness of the visuals. Ramo's basic flow pattern works expressively well on the E-motion-L produced track; he rhymes about introducing his lady to the finer things that living a life with him has to offer. The track is very chivalrous and adds a different perspective to this particular theme without the heavy bravado that is usually associated with it. R&B crooner Bar provides a great vocal performance which complements Ramo's monotone flow. Director Anthony Scott DePerto does an awesome job at depicting the track's story. His attention to the details (the locations and leading ladies were perfect!) and seamless transitions made the video interesting to watch and easy to follow. This is a feel good video that has plenty of crossover appeal. Check it out and let us know your thoughts…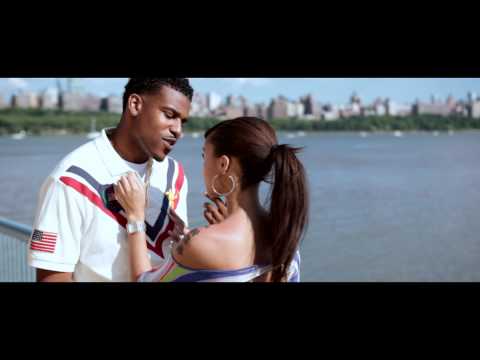 Connect:
Site   @TheRealRamo   @StarchildBarr   Director
Support Independent Artists. Show your support by purchasing their albums, viewing their videos and going to their shows. In return, they will continue to make exceptional music for you to enjoy!
Log in and leave us your thoughts.