Vids: Paragon – Kings and Queens
What We Liked
Expert flow, vivid visuals
What We Didn't Like
A little too much ghost trail/slow motion
The Low Down...
Dope video from Ocean State representative Paragon. See how we rated it below…
Posted August 20, 2012 by
Los 1LLA
Just got finished viewing this video for the 5th time. It's out-damn-standing (excuse my French)! The visuals are just as captivating as the music. Paragon's ability to descriptively encapsulate life (particularly in the 401) within 16 bars is a marvel to witness. Keep the views going on this contagious track (it deserves more views than just 900). Do your part and support Independent!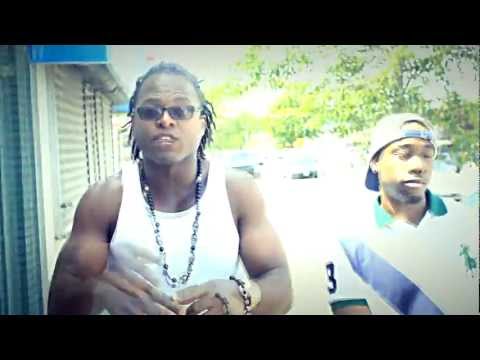 Support Independent Artists. Show your support by purchasing their albums, viewing their videos and going to their shows. In return, they will continue to make exceptional music for you to enjoy!
Log in and leave us your thoughts.