Vids: Nya- Music Sets Me Free
:
Genre
:
Hip-Hop, Rock
Director
:
Darien Paz, Heydel Cepero
The Low Down...
Check out the new video from Nya and see how Music Sets Her Free
Posted August 9, 2012 by
The Chemist
Singer/Emcee Nya pours her soul into "Music Sets Me Free", her first single off her forthcoming album 43 Miles to Empty. While Nya boasts some serious emotion and songwriting strength, the prominent stars of this composition are the song's instrumentation and brilliant visuals. Nya's passion for music shines as directors Heydel Cepero & Darien Paz capture each ardent moment in full High Def. Watch Nya spread her wings and and witness how music sets her free below…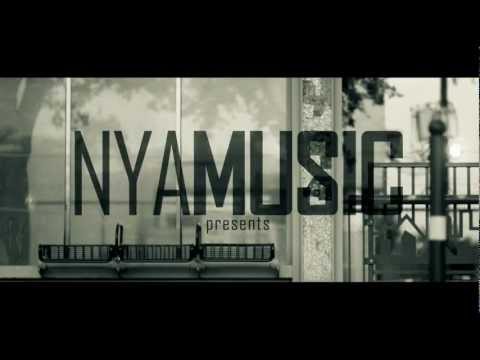 Connect with Nya
Twitter: @NyaMusic
Support Independent Artists. Show your support by purchasing their albums, viewing their videos and going to their shows. In return, they will continue to make exceptional music for you to enjoy!
Log in and leave us your thoughts.