Vids: Jolly – Where Everything's Perfect
The Low Down...
Check out this great vid from Indie band Jolly
Posted August 8, 2012 by
The Critic
There's nothing like stick figure animation to get the creative juices flowing! You gotta give Progressive/Alt Rock band Jolly their props. They combine head nodding rhythms comprised of wailing guitars, booming drums and a fierce vocal performance with decent animation which brings their music to life. The band took a stab at creating an animated feature and hit pay dirt. The cool thing is that what they lack in videography, they make up for in creativity. Dope visuals with an equally dope tune. But don't take my word for it, see for yourself below…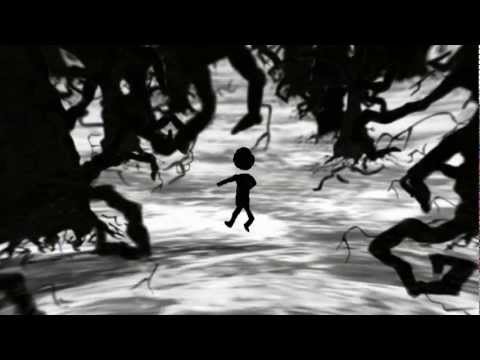 Connect with Jolly
Twitter: @JOLLYband
Support Independent Artists. Show your support by purchasing their albums, viewing their videos and going to their shows. In return, they will continue to make exceptional music for you to enjoy!
Log in and leave us your thoughts.