Vids: Fleeting Circus – Anonymous
Genre
:
Rock
Artist
:
Fleeting Circus
Director
:
Taynã Frota
What We Liked
Cool lo-fi effects
What We Didn't Like
Concept has been done many times before
The Low Down...
Check out this new import from Brazil! See what we had to say about it below…
Posted August 21, 2012 by
Los 1LLA
Brazil is known to always keep it hot and Brazilian rockers, Fleeting Circus, are living up to their country's expectations with their latest song and video "Anonymous". The video is a cool b/w, lo-fi special effects recording of the band's studio sessions. Though that concept has been recycled by many, there is something fresh about it. Maybe it is the feel of the track. It's definitely worth checking out and adding to your video playlists. We dig it and you will too!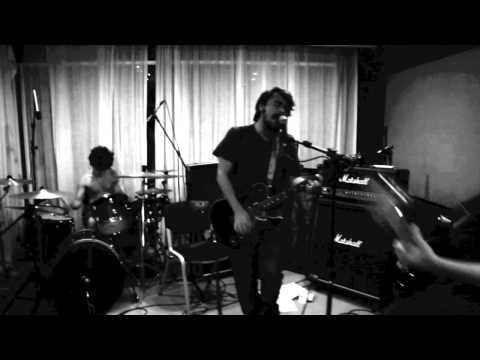 Support Independent Artists. Show your support by purchasing their albums, viewing their videos and going to their shows. In return, they will continue to make exceptional music for you to enjoy!
Log in and leave us your thoughts.